Best Gifts 2014 Edition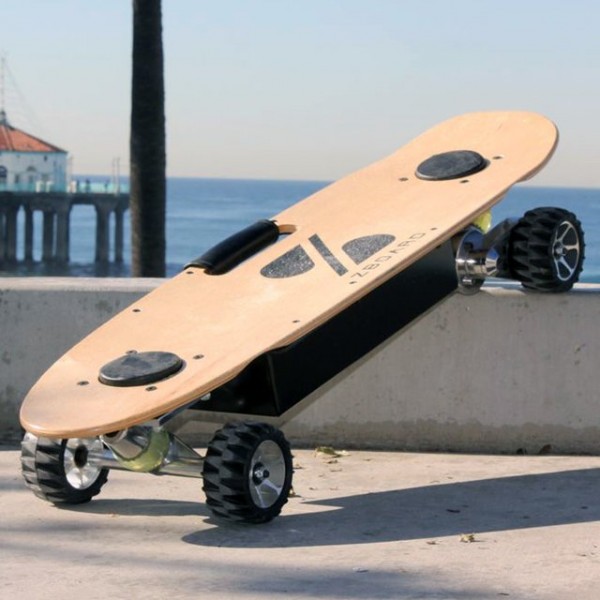 ZBoard Classic Electric SkateboardThe ZBoard is the world?s first weight-sensing electric skateboard. To ride you simply lean forward to go and lean back to stop. No controller necessary. With a top speed of 17 mph and a range of 5 miles per charge, the ZBoard Classic is an awesome way to get around.
The Weight-Sensing…Check out ZBoard Classic Electric Skateboard at its original source.